A new year and a new and improved way of buying and selling property
Happy New Year property hunters and if one of your resolutions is to make that big move in 2019, then it's out with the old and in with the new from January 1.
Big changes to the conveyancing process come into effect this year, promising a more streamlined, transparent and efficient experience for Irish buyers and sellers.
In effect, it means that any queries about the property's title must now be resolved before the contracts are signed.
That may not be the most exciting new year news bulletin you will read – but if you are buying or selling a property this year it is a very important one.
What is conveyancing?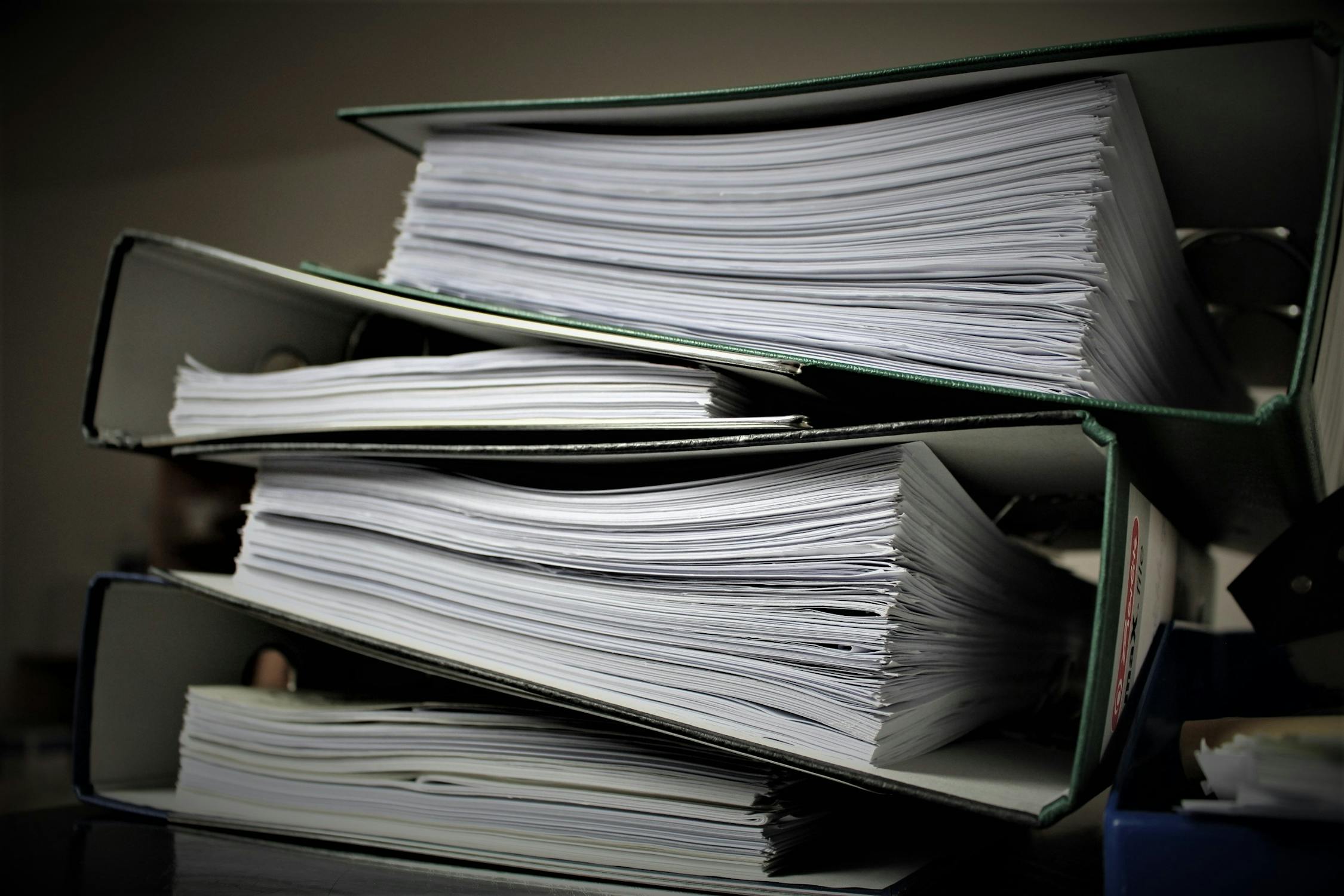 Conveyancing is the transfer of legal title of property from one party to another and has two key landmarks – the exchange of contracts and completion.
The name indicates how old – and archaic – the system is, as hundreds of years ago title deeds often had to be 'conveyed' by hand from seller to buyer.
If you have ever wondered what you are being charged for, conveyancing involves a lot more than just checking if the seller can produce deeds to the property.
In effect, it is a search process carried out by a solicitor which aims to ensure that there are no nasty shocks awaiting a buyer. They include:
A search with the local planning office to check if any plans could affect the future property price, such as new roads, rail lines or housing developments.

A search with the local authority to establish if the site is subject to state or local authority compulsory purchase for new infrastructure projects.

That the property belongs to the vendor and that he or she has legal authority to sell it.

That the property conformed to appropriate regulations (planning rules, bye-laws, building standards) when it was built.

That there are no mortgages, loans or other encumbrances on the property – in Ireland any debts on a property are inherited by the buyer.

That the agreed fixtures and fittings included in the purchase price are included in the legal documentation.
Why things had to change
The name of the new system is not the catchiest – Pre-Contract Investigation of Title (PCIT) - but it heralds a long overdue move into the digital age for property deals.
The arrival of PCIT could go a long way to shortening the notoriously long time it takes to complete a sale in Ireland – almost seven months.
Contract issues are responsible for many delays and have been blamed for up to a third of Irish house sales collapsing late in the day.
Until the end of 2018, solicitors for the buyer got sight of the contract after a sale was agreed, meaning that issues often arose at an advanced stage.
How did we get here?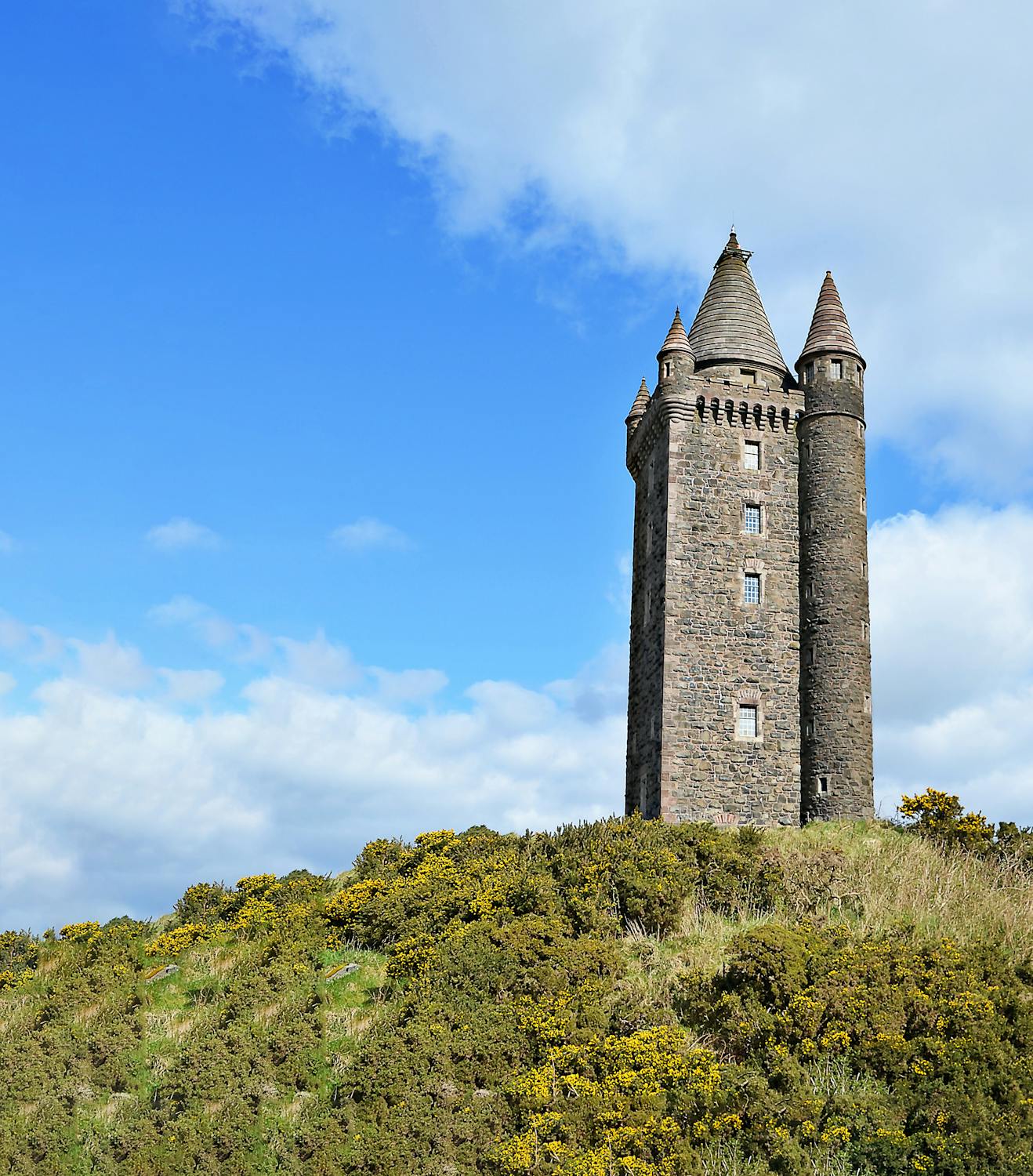 Prior to this year's changes, our quirky, archaic and often frustrating system had evolved in a piecemeal fashion based on how things were done 350 years ago.
Back in the 1660s, if you wanted to sell a property or piece of land, you first had to produce a title deed to prove ownership.
The 1667 Statute of Frauds, drafted by Lord Nottingham, did what it said on the tin and meant the title deed was the crucial document in any sale.
By the 1700s deeds had to be registered and the Irish Property Registration Authority continues that work today – it has been compulsory to register land ownership since 2011.
Successful transactions relied upon legwork and the production of reams of paper – delivered by post or by hand.
This is why we have a two-stage buying process in Ireland today – contract signing and completion of sale – as it allowed time for the vendor to produce title documents and the buyer to review them.
This was necessary in an age before photocopiers, email and online transactions when producing and sharing documents was laborious and time consuming.
But what was innovative and cutting edge for property deals a few centuries ago is no longer fit for purpose in the 21st century.
Although technology made things easier and improved efficiency, the basic principles of what is known as 'investigation of title' remained.
So too did anomalies from a bygone age, including the fact that a buyer could sign a contract without full knowledge or resolution of any issues.
What's changing for 2019?
The Irish Law Society has done its own spot of conveyancing by radically overhauling the process for 2019.
From January 1, sellers must produce 'title packs' via their solicitors, with all the investigative work – due diligence – completed prior to contracts being drawn up.
The aim of the new conveyancing system is to resolve all property queries before anything is signed, avoiding last-minute hitches or even the total collapse of deals.
That means from today onwards, the whole process should become more efficient and transparent, save money and speed up the buying and selling of properties.
It could also shorten the time between the contract signing and the completion of a sale and compel borrowers to secure finance before putting pen to paper on a sale.
Irish solicitors were overwhelmingly in favour of the changes when surveyed by the Law Society two years ago.
Those involved in conveyancing said it made no sense to leave due diligence on titles to properties until after contracts had been signed and buyers were 'locked in'.
In addition, PCIT is already extensively used for high-value property deals, in the new homes market and for property sales by receivers.
The consensus is that it has sped up the process, saved time and money and that buyers and sellers are comfortable with the PCIT system.
The Law Society's conveyancing committee has now taken the obvious next step of adopting PCIT across the board – dragging the process into the paperless age.
What do the professionals think?
Michael Walsh, head of property at Dublin-based law firm ByrneWallace, says the new system is 'one of the most fundamental changes in conveyancing practice in a very long time.'
He explained: "Every property sale involves a process called 'investigation of title.'
"It requires the buyer's solicitor to carry out certain checks on the property's title. Historically, copying and exchanging the documents needed to investigate title was a difficult task, and took place after the buyers and sellers had signed contracts."
"This means that the system has, up to this point, been structured so that queries or problems relating to the title to the property can often arise at a very late stage.
"It is not unusual for such issues to severely delay or even completely kill a deal, which can be expensive as well as extremely disappointing."
"Essentially, pre-contract investigation means that a buyer's solicitor must carry out a full set of detailed checks on the property's title much earlier in the sales process."
"This is to ensure that any and all issues are revealed and – importantly – resolved before contracts are signed.
"Crucially, when the buyer and seller sign the contract under the PCIT system, the buyer is automatically deemed to have knowledge of all issues relating to the title and to have accepted them.
"Independent legal advice at an early stage is critical for buyers in particular under this new system."
What else needs to change?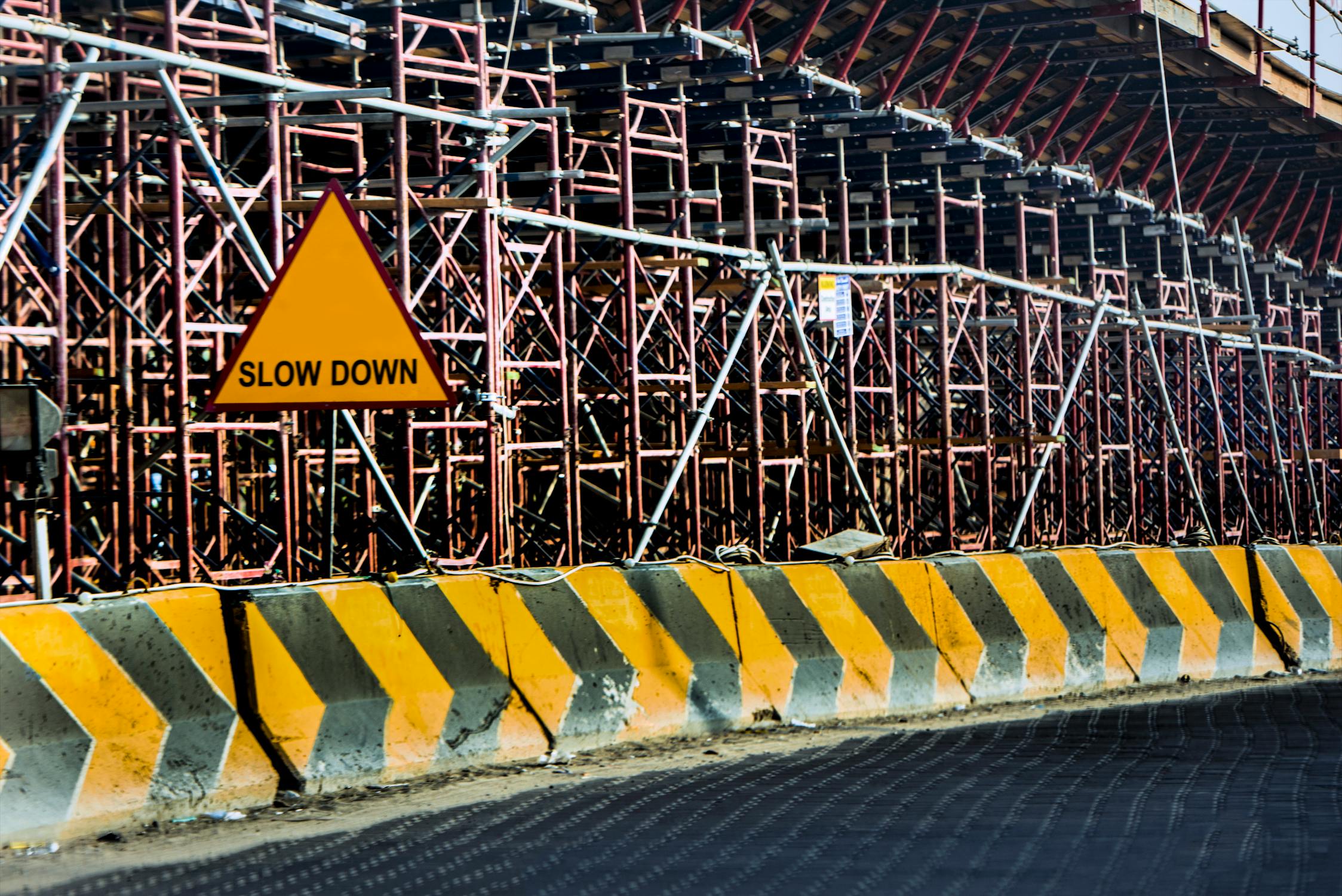 It's not just buyers and sellers who have felt frustrated by Ireland's notoriously slow-moving home sales process.
Solicitors, auctioneers and estate agents have been demanding various improvements to speed it up, inject more transparency and eradicate bad practices.
The Law Society's conveyancing changes are a big step in the right direction, but many industry experts would like to see more being done.
One issue that has reared its ugly head is gazumping, which once appeared to be as extinct as the Celtic Tiger but is on the rise again as the market bounces back.
Gazumping involves a buyer agreeing to sell their property to but then reneging after accepting a higher offer from someone else.
It is legal in Ireland, even after deposits have been taken and there is no point in blaming the estate agent – they are legally obliged to pass on all offers.
Gazumping now affects two per cent of sales in Ireland, according to estate agents' body The Institute of Professional Auctioneers & Valuers (IPAV).
They are so concerned that they are calling for new and legally-binding contracts to stop the practice in its tracks.
IPAV chief executive Pat Davitt said: "With demand outstripping supply this distasteful practice has, unfortunately, become a feature of the housing market once more.
"It will become even more prevalent as property prices continue to rise, unless measures are taken to outlaw it,"
He said anti-gazumping contracts, used in countries such as South Africa, would see a property taken off the market once the contract is signed and deposit paid.
They would also prevent gazundering, whereby a buyer agrees a deal but then drops the offer at the last minute.
How do things work elsewhere?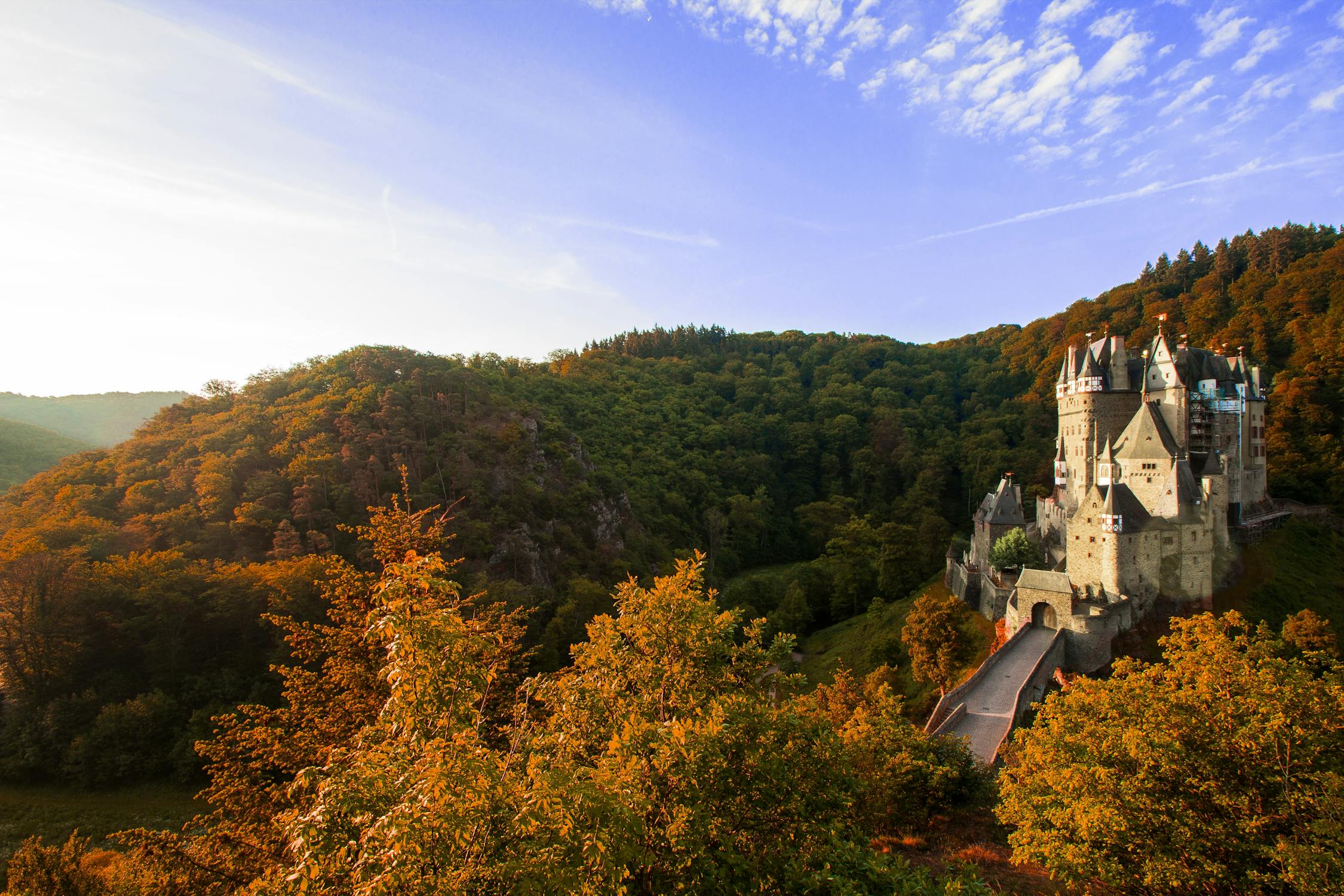 Scotland is part of the UK but has its own separate legal system and laws governing the ownership of land and property.
The sales and conveyancing processes are different too, as Scottish solicitors often carry out both functions.
Properties are marketed at offers above a specified price or at a fixed price and all except new builds and residential conversions must complete a home report first.
This contains a survey, the property's energy efficiency report, and a questionnaire completed by the seller.
When it comes down to the actual sale, the majority follow this pattern:
The buyer's solicitor makes a written offer to buy

The seller's solicitor accepts it in writing.

The solicitors then exchange letters, known as 'missives', clarifying the details and conditions of the offer and acceptance.

Once these are agreed, the 'missives are concluded' and both parties have a binding contract.
That means that if the buyer pulls out they are liable for thousands of pounds in damages for failure to meet the obligations set out in the missives.
That forces potential buyers to take legal advice and get their funding in place at the start of the process.
It also means that gazumping and gazundering are virtually unheard of in the Scottish system once missives are concluded.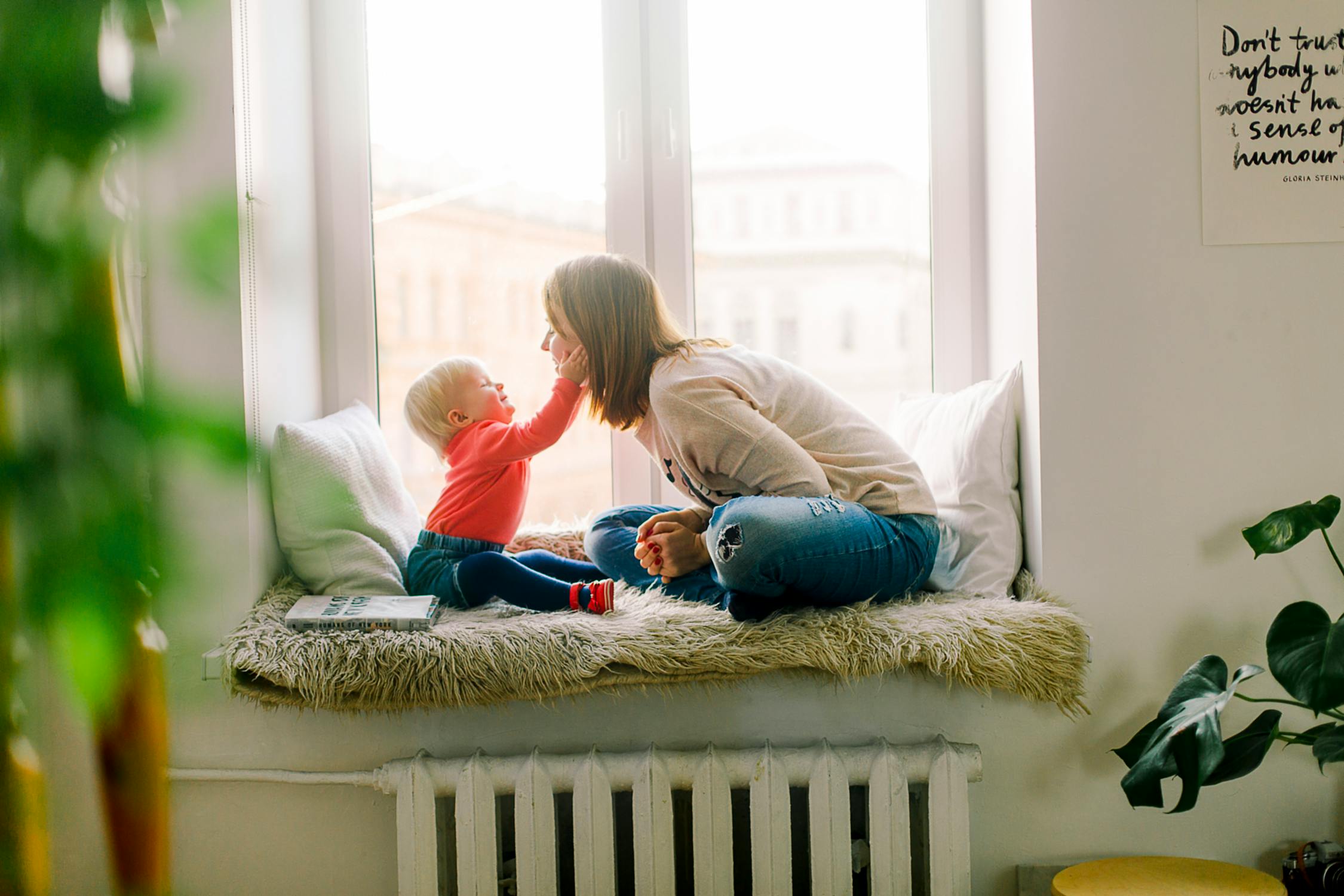 The author Maya Angelou once said: "The ache for home lives in all of us, the safe place where we can go and not to be questioned."
If you are making that move this year, then Ireland's new conveyancing system offers a clearer path to that safe place.
Happy new year and happy hunting too!