How Many New Homes Are Actually Being Built In Ireland?
29 Jun 2018
Expert Advice
The accuracy of statistics has been hotly debated when it comes to the issue of how many new homes are being built in Ireland and while nobody has been lying about the figures, there is no doubt that they are somewhat unreliable.
This is mainly due to the way they have been collated in the past, with the Department of Housing (DoH) using data on Electricity Supply Board (ESB) connections for example, a one-dimensional and increasingly discredited method.
Thousands of the 'new' ESB connections have turned out to be reconnections of empty homes and on Ireland's 'ghost estates' as well as non-residential.
Getting the facts right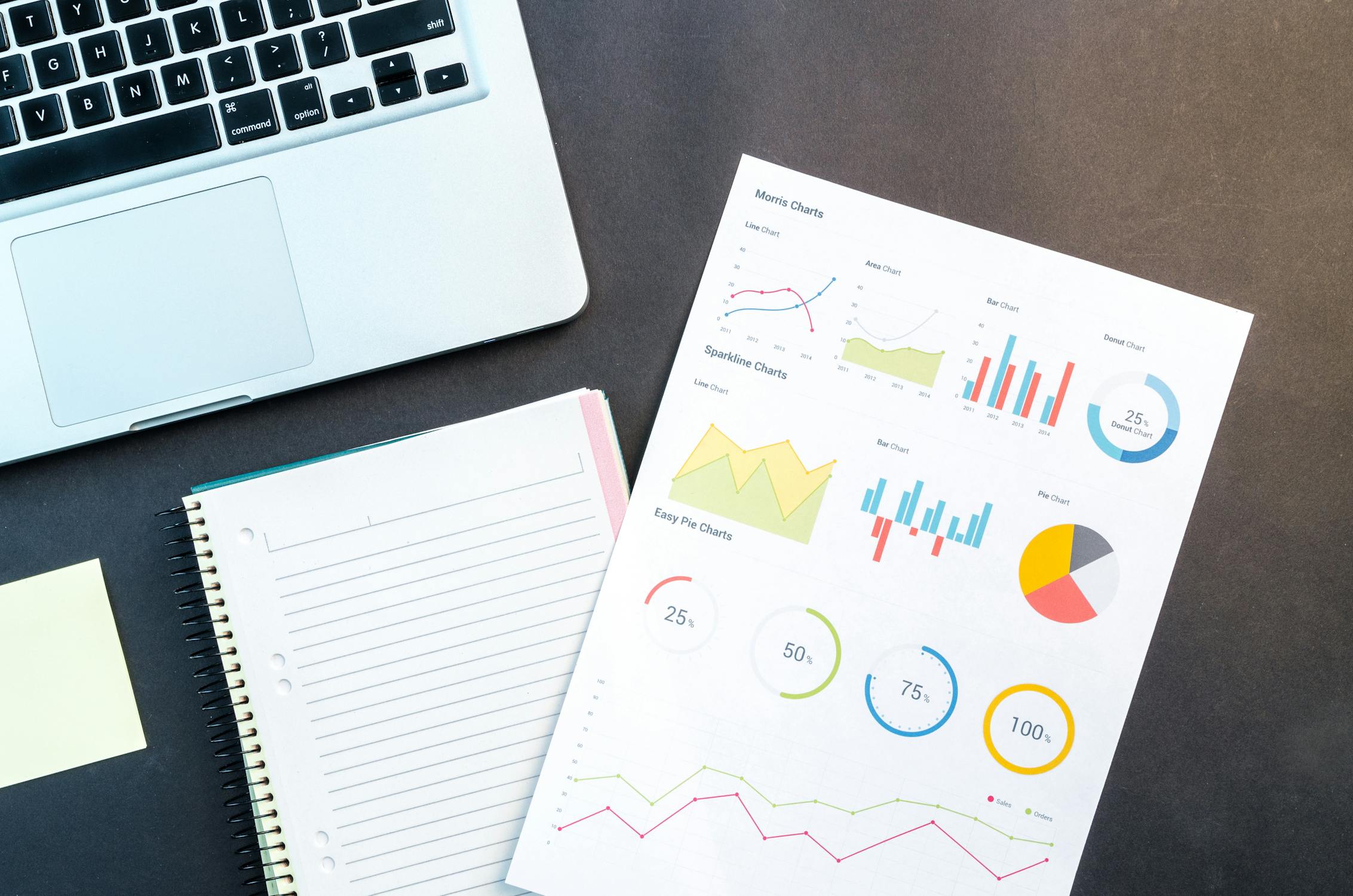 Stockbrokers Goodbody, on the other hand, use the number of Building Energy Rating (BER) certificates issued and have warned that the rate of new home building needs to treble to get Ireland back on track.
The Central Statistics Office (CSO) has moved to fill that 'data gap' by publishing its own figures on Irish new home completions and calls are growing for it to be given responsibility for new home data in order to get a more accurate picture of what's happening.
The CSO figures show that just 53,500 new properties were built between 2011 and 2017, almost 32,000 lower than the 85,200 previously claimed, based on ESB connections.
CSO senior statistician Kieran Culhane confirmed: "This dataset [new ESB connections] overestimated housing output, as it included connections which do not relate to new dwellings."
Goodbody chief economist, Dermot O'Leary, who has been insisting for some time that the DoH figures were overstated, now believes the CSO have provided a more accurate picture, saying they had done "an excellent job."
No matter what the source, all the data we have makes two things clear:
We are building more new homes each year

We are still not building enough of them
The Government's Rebuilding Ireland initiative set a target of 25,000 new homes a year to 2021, but this has been widely dismissed as at least 10,000 per annum too low. In light of that, the CSO figures tell an interesting story:
More new homes being built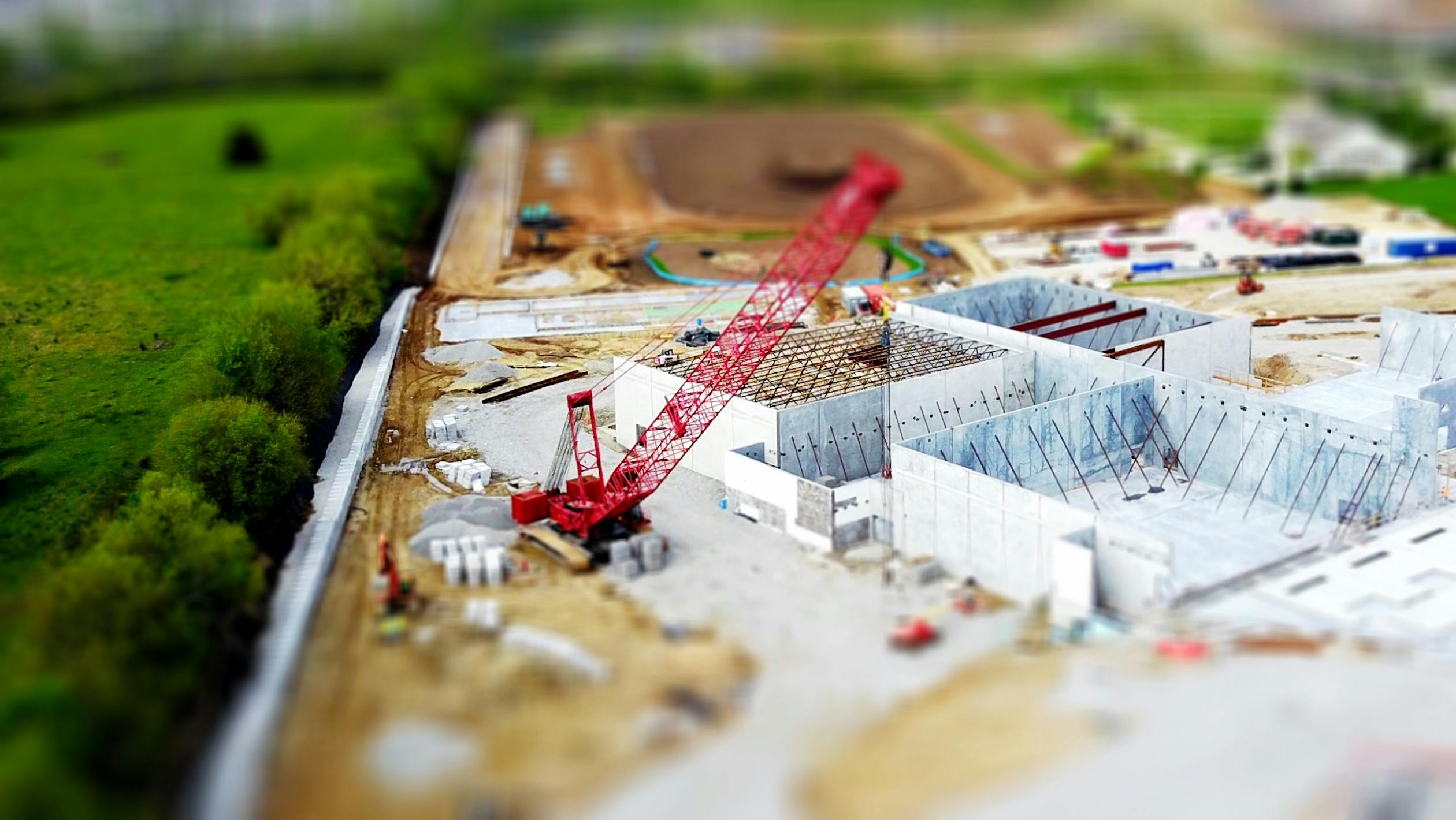 House building fell from 6,994 in 2011 to 4,575 in 2013. But things have improved year by year since then.
New homes built
2013: 4,575
2014: 5,518
2015: 7,219
2016: 9,915
2017: 14,446
2018: 19,000 (forecast)
In 2017, these comprised:
Single developments: 29 per cent

Multiple developments: 55 per cent

Apartment developments: 16 per cent
The majority of these new builds – 63 per cent – were in Dublin, Meath, Kildare and Cork and nationwide figures for the first quarter of 2018 show that;
Single developments were up 123 to 990 on the first quarter of 2017

Multiple developments were up 223 to 2,048 for the same period

Apartments developments were up just one to 488 on January-April 2017

72 per cent of all new developments were in the Greater Dublin area
Why we need them: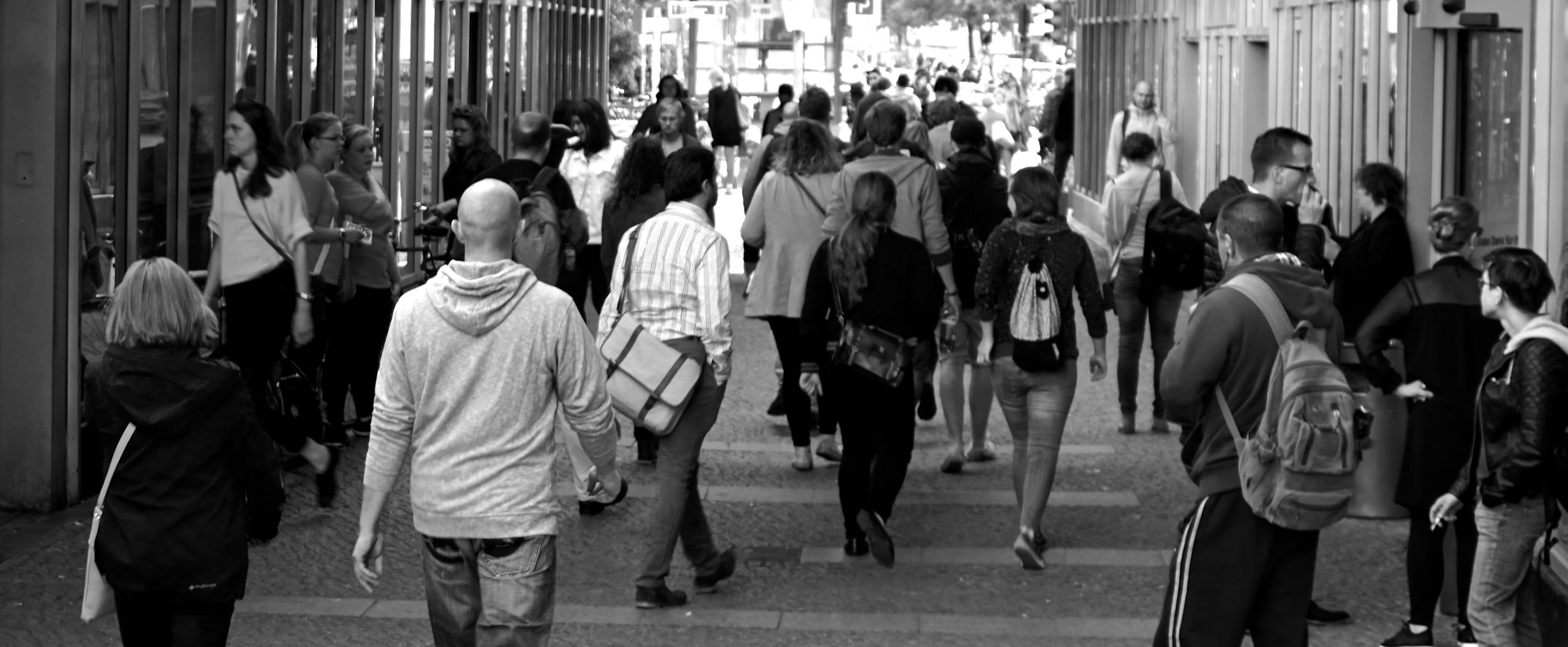 The CSO data confirms that, while nobody was telling porkies, the shortfall of new housing is bigger than previous figures suggested. This is important for a number of reasons, most notably:
The Irish population is growing: A high birth rate and net migration have driven a 3.8 per cent increase in the five years to April 2016, according to census figures. This was outstripped in Leinster, where the population grew by 5.2 per cent for the same period. The province now accounts for 55.3 per cent of Ireland's population of more than 4.76 million, a figure set to rise to 5.1 million by 2031.
The Irish economy is growing: The European Commission predicts that the economy will expand by 5.7 per cent this year and 4.1 per cent next year, the second fastest rate behind Malta. More companies are setting up here too, with Amazon's announcement of 1000 new jobs in Dublin bringing to 11,300 the number announced by foreign companies in the first half of this year, according to IDA Ireland.
These key economic indicators also provide an insight into the future of the Irish property market for 2018, 2019 and beyond.
New builds preferred by many
More people and more jobs mean more homes are needed. At present, there are just not enough properties of any sort on the market and that is pushing up prices, by 13% in the 12 months to April. But the figures for new builds are rising and the fastest growth is in the Greater Dublin area.
That is positive news for the one third of Irish buyers who specifically want a new build home, for reasons which include:
Choice: New housing developments typically offer a range of sizes and styles of property and many will allow you to purchase 'off plan' and specify your choice of paint finishes, flooring, and fixtures and fittings.
Incentives: One compelling reason for first-time buyers to opt for a new build home is the Government Help To Buy scheme, which contributes five per cent, or €20,000, towards the purchase price. House builders also offer incentives of their own, although these are less common while demand outstrips supply.
Running costs: Modern building regulations ensure that new homes are designed and constructed to be more energy efficient, cheaper to run and more environmentally friendly than older properties.
Safety: New homes come with all the latest safety and security measures, including secure locks on doors and windows, burglar alarms and fire and carbon monoxide detection systems.
Peace of mind: If things do go wrong, new homes are covered by a structural insurance warranty under the Homebond scheme operated by the Construction Industry Federation, or by new arrival of Global Home Warranties. For peace of mind, check your builder is with the Irish Home Builders Association.
Facilities: Roads and drives, mains electricity, heating and water will all be there when you move in at a new development. Larger ones will be obliged to provide others facilities, such as creches and playgrounds, as part of their planning consent.
The new homes picture in Ireland is a mixture of good and bad news. But if the CSO statistics are accurate and current trends continue, it's fair to predict that the Irish market will continue to grow.