6 Insider Tips For Choosing An Estate Agent
Choosing to sell your home is a big decision and finding the best Estate Agent is one of the most important factors. Your chosen Estate Agent will guide you every step of the way.
Here are our 6 insider tips for choosing an estate agent:
1. Research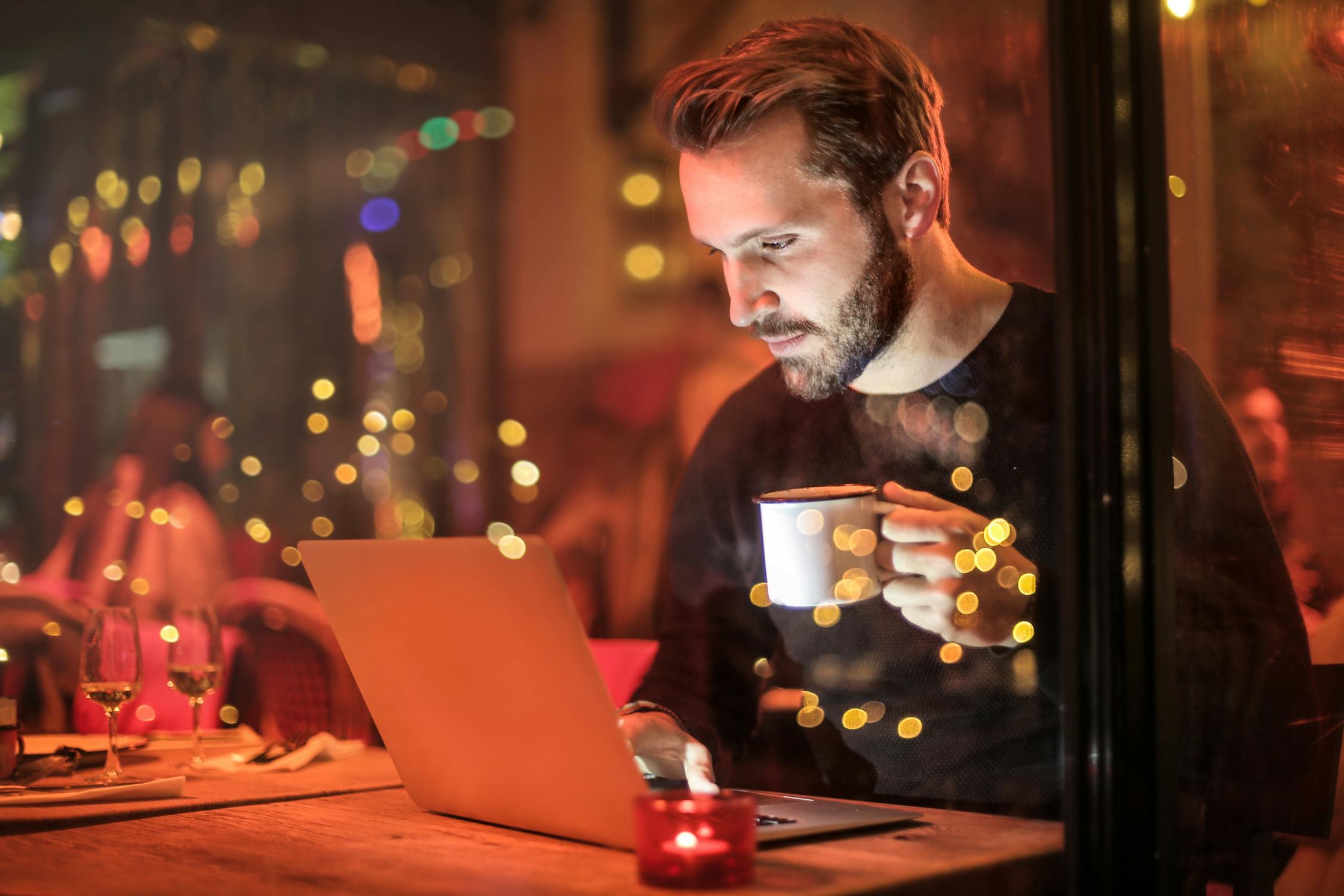 See which estate agents are currently serving the local area where your home is located.



It's not just about how many properties each estate agency has listed, it also provides a great opportunity to attend upcoming viewings and meet them in person.

You can ask about the property, the local area and everything you feel will be important for your chosen Estate Agent should know.

It will also give you insight into their level of enthusiasm, do they welcome you as you arrive, do they request your contact details and follow up in a timely manner.
You want an Estate Agent who is motivated and will pursue every interested buyer.
2. Agent Finder:
Perfect Property offers an easy way to compare local estate agents in your area. Simply visit Agent Finder

Type in the area your home is in plus surrounding areas and view a list of local estate agents, how many properties they have sold, how many they have currently listed and also reviews from previous home sellers.
This is a quick and easy way to have the credentials of each estate agency at your fingertips.
3. Commission: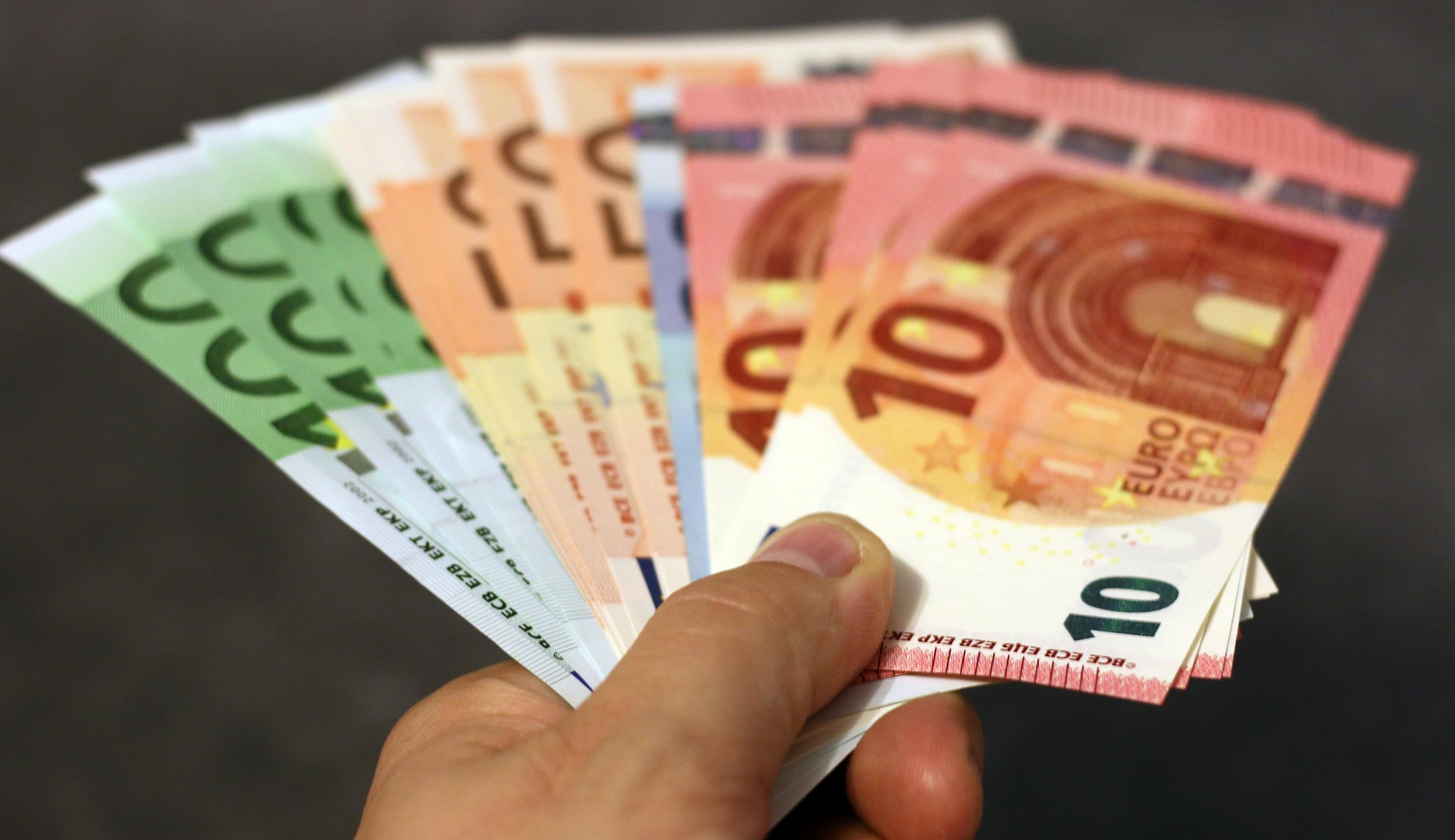 It's really important to understand what each estate agent is going to charge for securing the sale of your home. Create a shortlist and interview at least three candidates to understand their fee structure.

Estate agent fees are typically between 1%-2.5% commission plus VAT.

There are also fixed fee estate agencies so it's about understanding what you receive in return for the fee.

It's also important to remember that there are other fees including photographs, website listings, and local advertising.

It's always worth asking if the fee is negotiable and understanding the importance of the add on costs, such as professional photography, in assisting with the sale of your home.

4. Interview:
Whilst interviewing at least three estate agents, it's important to have a list of questions that you'd like them to answer.

That way at the end of each meeting you will have all the information you need when comparing your options.

Questions on your list should include their local area knowledge and how they approach the selling process.

Choosing a positive and knowledgeable estate agent can be key to driving a sale and delivering your desired price.

Also find out how they will assist you through the process, do they have an online system that you can view offers and follow the stages or do they provide you with a weekly update.

Knowing how you will be kept up to date is very important, otherwise you will be left feeling unsure about whether the sale is going well or not.

5. Agent Efficiency:
You don't want to sign a contract with an estate agent and never hear from them again.



Make sure you engage multiple times before signing any contracts. See how efficient the estate agent is at returning calls and e-mails.

If there are any red flags during that process, then you need to think about whether they are the right estate agent for you.

This should be the time that they are most eager to stay in touch because they want you to choose them, so if they can't even return a call then it can be a sign of what's to come during the entire process.

Check out their website, and any social media profiles to find out how active the estate agency is online.

Regular social media activity and an up to date site often shows a level of proactivity that you will benefit from during the sales process.

6. Align Expectations: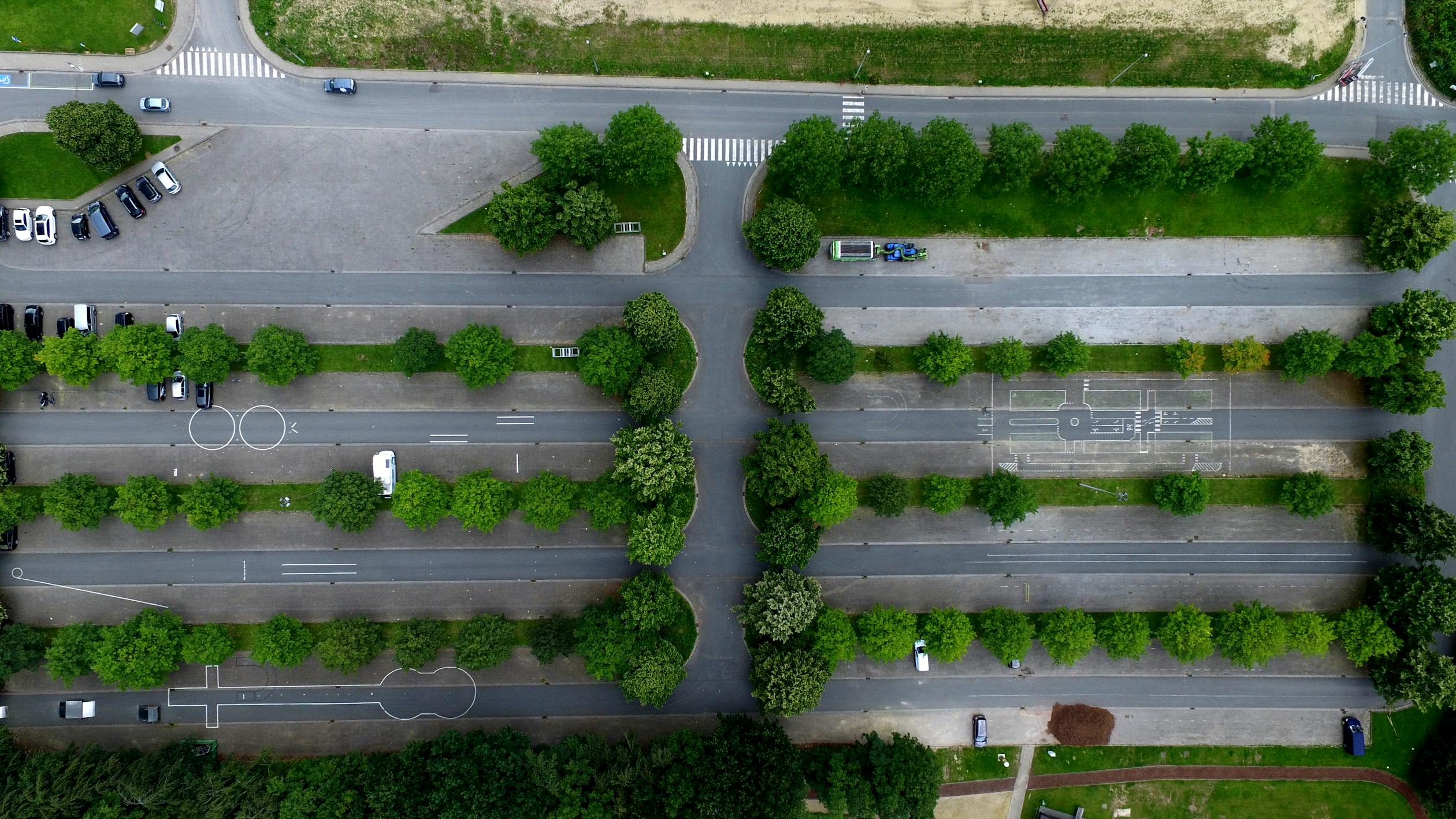 Make sure you and the estate agent are on the same page before listing your home.

If you have a deadline for sale, make sure the agent is aware. Also, discuss your involvement in the selling process, explaining how often you expect to be updated and also agreement on a strategy and price.

Price is often the biggest factor, but be wary of estate agents who promise a far higher sale price than the others you've interviewed. This may be a tactic to secure the contract and then can't be delivered.

A local area expert will tell you what's achievable. So that you know whether this is the case, develop an understanding of what is selling in a similar condition and area and be sure to be realistic.

It can be more harmful for your property to sit on the market for an extended period of time with a price that's too high, so consider setting a market value price and attracting more buyers through from the start.

If you are getting very limited interest it may necessary to revise your price guide so seek advice from your estate agent.

Selling a home and choosing the right estate agent can seem like a daunting task, this is your most valuable asset so you want to make the right decision. However, if you diligently research and plan then you will feel more in control and understand what you need from an estate agent.
Now that you've read our best tips for choosing an estate agent, where are you going to begin?